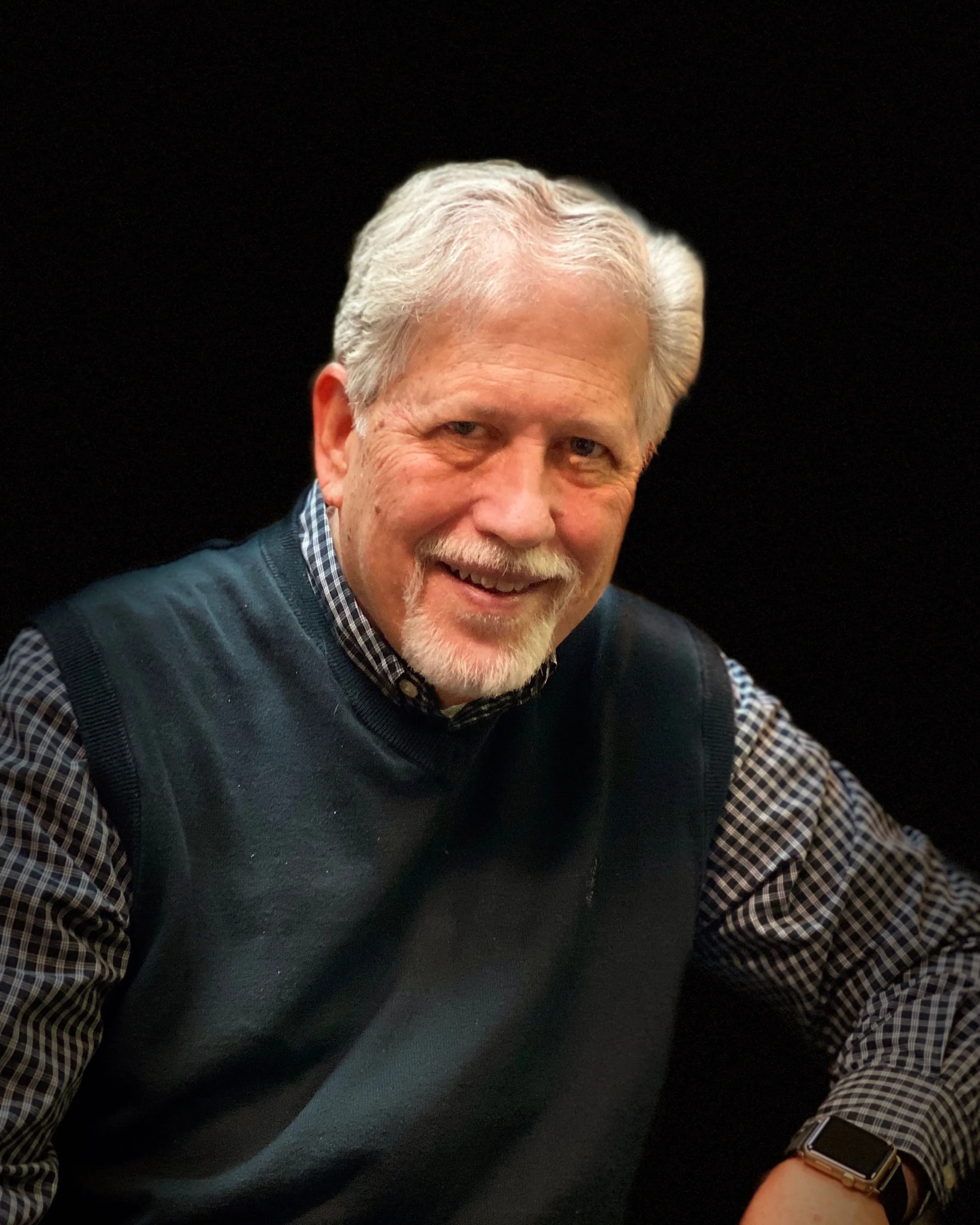 Dr. Don G. Brock, DMin MHC, LPC-S

Born and raised in Tennessee, Dr. Brock did his post graduate studies in clinical mental health counseling and theology. He has been a Hospital Chaplain, Hospice Chaplain, Pastoral Counselor and Licensed Professional Counselor for the past 30 years. He completed a hospital internship and four years of Clinical Pastoral Education through the Baptist Medical System in Alabama. He is a Professional Licensed Counselor Supervisor overseeing Associate Licensed Counselors in Alabama. He is a professional member of the American Psychological Association, the American Counseling Association, and the Alabama Counseling Association. Dr. Brock is the Founder and President of Synergy Counseling Center and practices at all Synergy Counseling locations.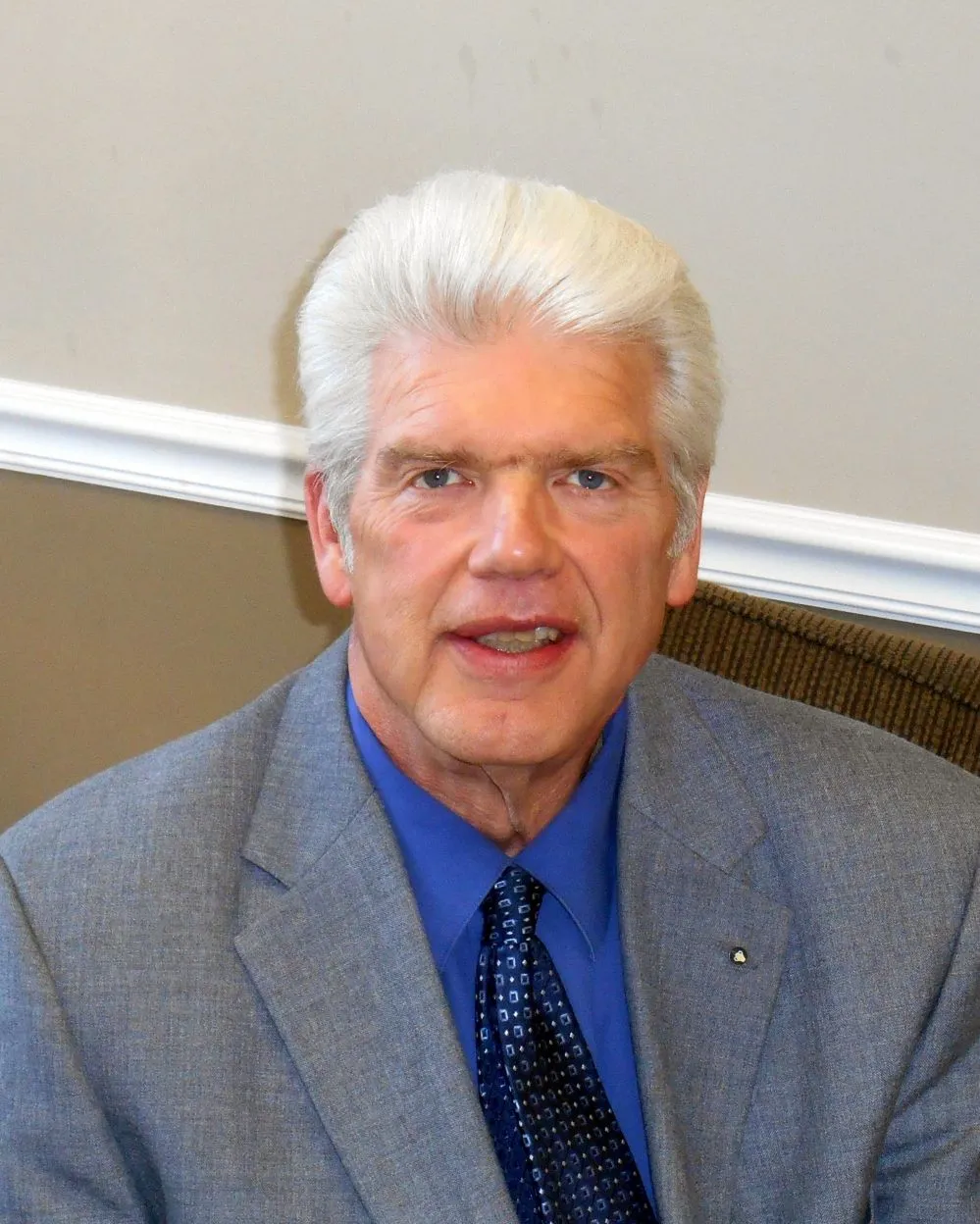 Dr. Jack Weaver, DMin MHC, LPC

A native of DeKalb County Alabama, Dr. Weaver attended undergraduate school at Jacksonville State University. He received an M.A. and a D.Min. in Clinical Mental Health Counseling from the Pentecostal Theological Seminary in Cleveland, Tennessee. Dr. Weaver specializes in Personality Disorders and is a Licensed Professional Counselor (LPC) in the state of Alabama. He practices primarily in Fort Payne.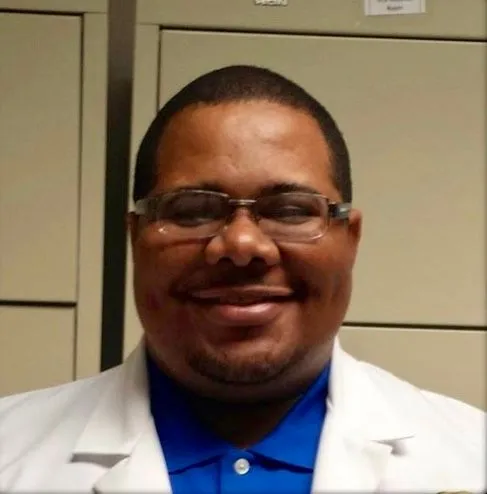 John Paul Ruffin, MS, LPC-S
Mr. Ruffin has a bachelor of science in psychology and a masters of science in clinical psychology. Mr. Ruffin has been working in the field of psychology since 2001. His experience ranges from program development, individual counseling, home assessments, group therapy, couples counseling, teaching, substance abuse counselor, family therapy, seminars on many different topics, and much more. He is a Licensed Professional Counselor Supervisor in the state of Alabama and supervises Associate Licensed Counselors. He practices primarily in Madison.
Yvonne Brock
Yvonne serves as Corporate Executive Director for all locations. She oversees and develops the practice including hiring, supervision, evaluation and scheduling. She develops, plans and implements strategies for practice growth. She coordinates clinical training for staff and interns. Yvonne has a positive and supportive attitude toward the practice and its overall success. She has great problem solving and decision-making skills, including critical thinking skills. Yvonne is a member of the Alabama Counseling Association. She brings excellence to the practice and genuinely cares for people. Everyone loves Yvonne.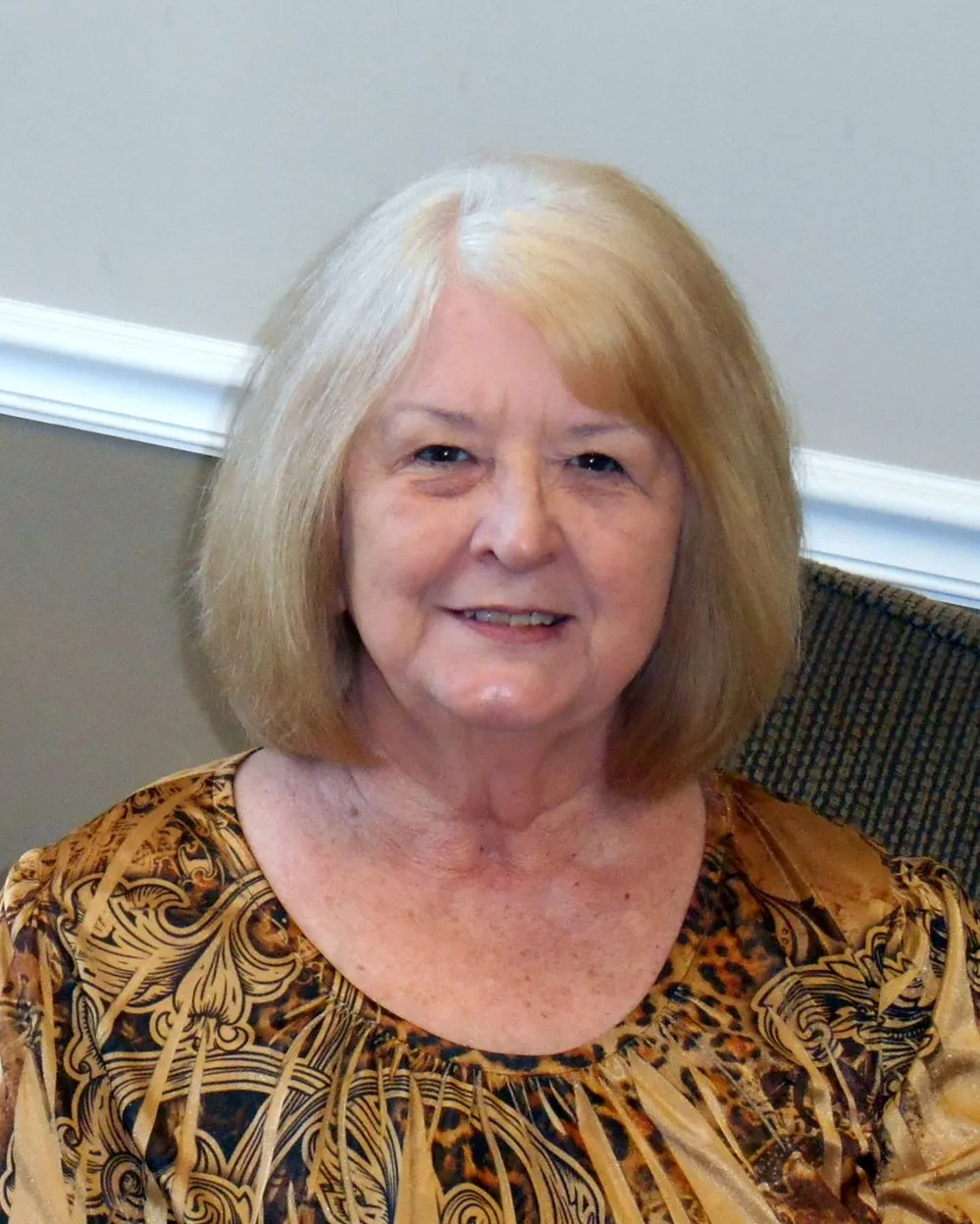 Kathy Peterson
Kathy serves as administrative assistant. She brings a great deal of varied experience and a great smile to the practice.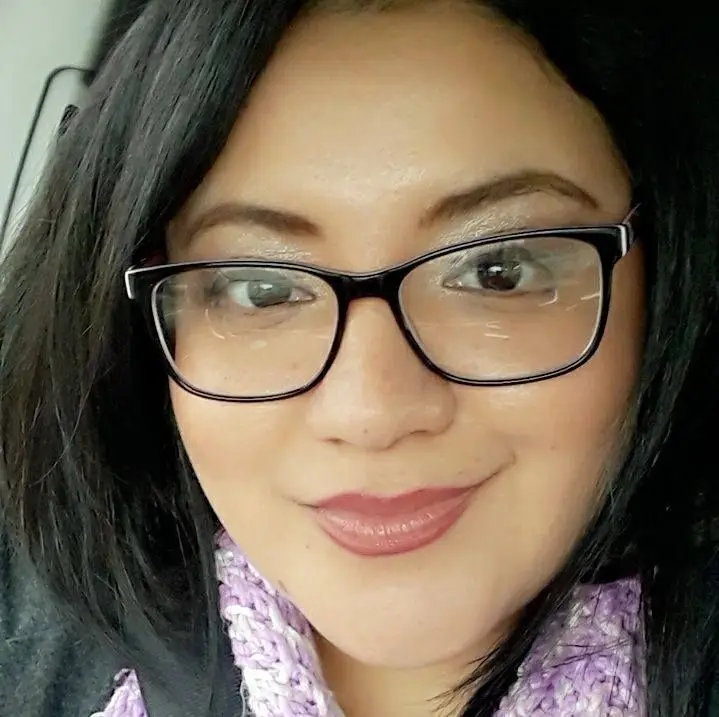 Nancy Benjume
Nancy is an Assistant Counselor. She works closely with counselors, processes intakes and administers assessments. She also provides bilingual services for the Latino community.
Contamos con interprete confiable.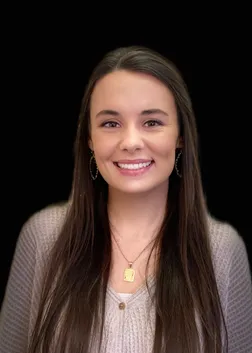 Sydney Harrison
Sydney serves as the Assistant Executive Director and Health Insurance Specialist. She assists the Corporate Executive Director is all her duties including staff coordination, client relations, and business administration, including the processing of medical insurance claims, medical coding, and patient records.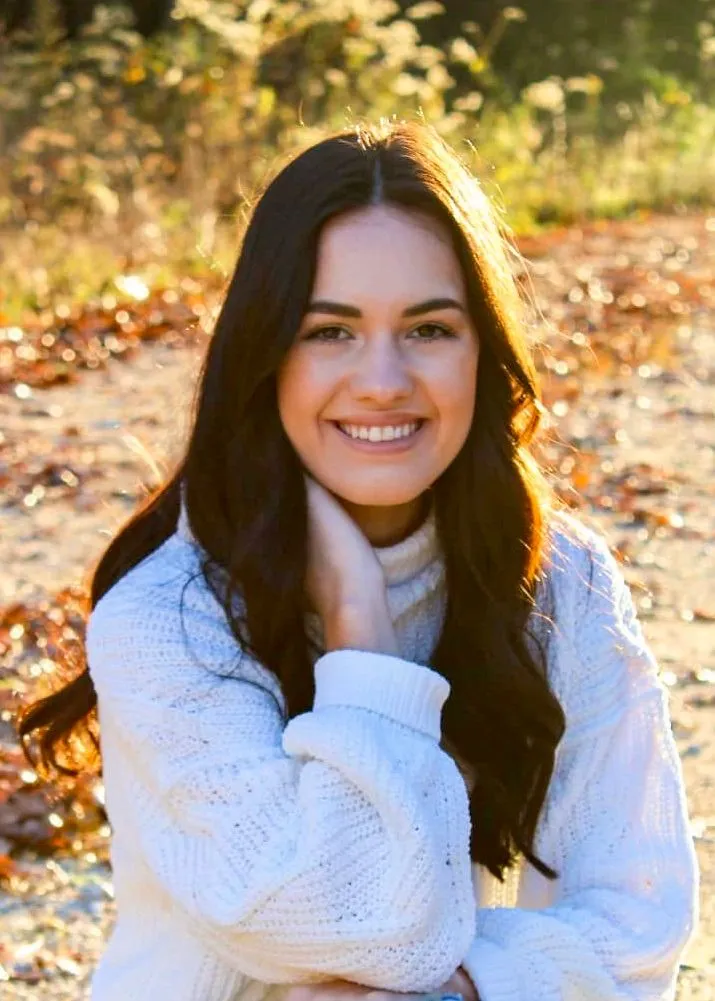 Rylee Vest
Rylee serves as an Assistant Director. She is responsible for coordinating the daily administration of doctors, staff, visitors and patients at Synergy Counseling Center. She assists in strategy, marketing, finance, human resources, technology and equipment, and operations.